One Stop Furniture & Renovation Centre
To be dominate office system and space planner for commercial and industrial providing the quality products, quality space plan, the quality design, the quality work, the right communications, the right price, the right time for the business partners (customers) an efficient, pleasurable and ergonomic environment.
Contract & Project Implementation
Office / Home Design & Furnishing
Hotel / Residential Design & Furnishing
Commercial / Industrial Design & Furnishing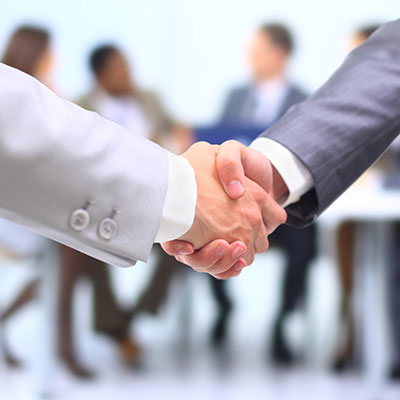 Contact Info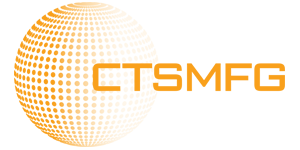 CTS MANUFACTURER (M) SDN BHD
No. 40, Jalan Cantik 4,Taman Pelangi Indah, 81800 Ulu Tiram, Johor Malaysia.
Tel: 07-861 6841 / 07-861 4218
Fax : 07-861 5821
Email: support@ctsmfg.com.my
Website: https://www.ctsmfg.com.my


+6012 7099 777

Suppliestech Pte. Ltd.
No. 71, Ubi Crescent
#01-08 Excalibur Centre
Singapore 408571
Tel: +6013-777 5555
Fax : +65 6522 0382
Email: support@suppliestech.sg


+6013 7775 555